Our Office Agency consists of 13 experienced professionals, 10 of whom working in Prague and 3 in Brno. Since 2008 the team has been led by Radka Novak, who is also a member of the Cushman & Wakefield CEE management team. We have three departments:
Tenant Representation, led by Josef Krautman, searches for suitable premises for companies and negotiates favourable lease terms for them.
Landlord Representation, headed by Petr Markvart, prepares leasing strategies for landlords and property managers and is responsible for their implementation.
Regions. Our office in Brno, headed by Lukáš Netolický, secures office leases in Brno, Olomouc and Ostrava.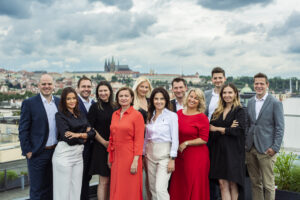 Our Departments
Cushman & Wakefield is a leading international real estate advisory firm headquartered in New York. Since its founding in 2017, it has built a network of offices in 70 countries.
It has been operating in the Czech Republic since 1993, when it opened an office in Prague. In 2018, it added a regional office in Brno. With nearly 300 employees, Cushman & Wakefield is one of the largest consulting companies on the Czech real estate market.
In addition to office leasing and providing interior design services for office space, it provides other professional real estate services related to leasing such as asset management services, market valuation and investment in all types of commercial real estate.
OUR SERVICES
Looking for a dream office?
Suitable office overview for free!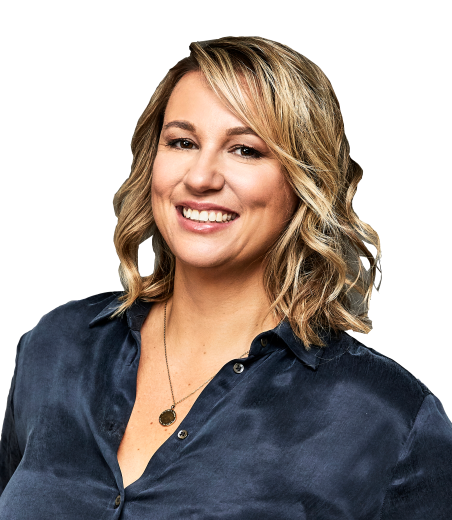 Radka Novak
Lukáš Netolický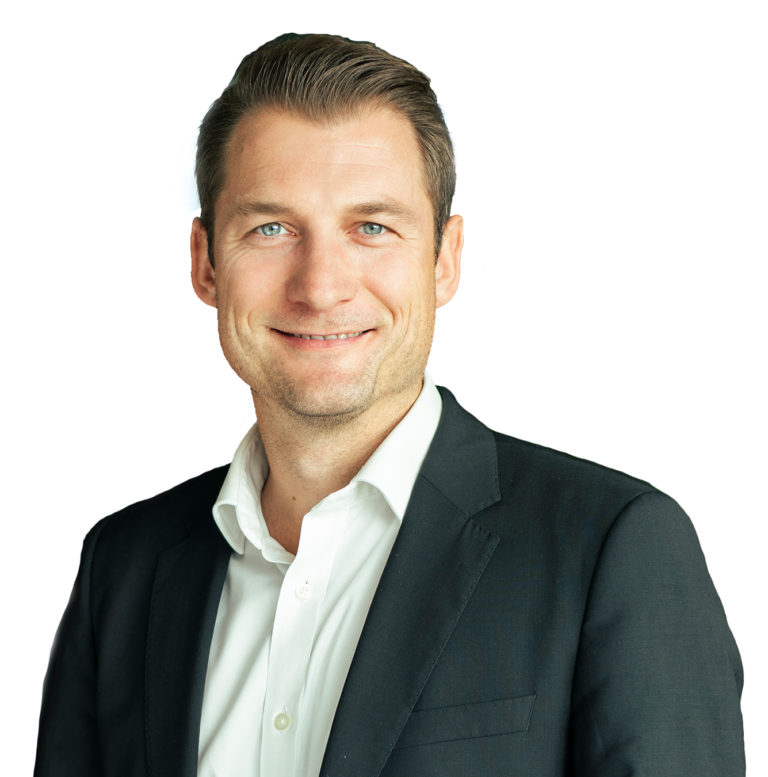 Josef Krautman MRICS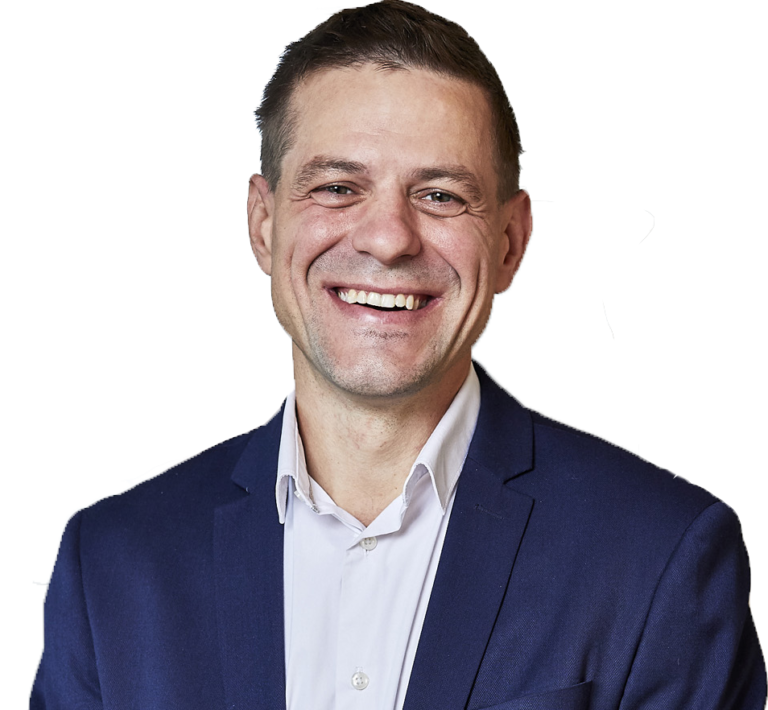 Petr Markvart