How it works?
Ready made offices
Prague currently has at least 74,000 sqm of subleased office space available for immediate occupancy. These are mainly office spaces that have been vacated by their previous tenants due to relocation to new premises or downsizing due to the strengthening of the hybrid model. Companies looking to get up and running quickly in their new offices can therefore choose from a range of spaces that are either partially or fully furnished. This saves the time needed to build out and furnish the offices, but also saves money, as rents in these subleased spaces tend to be lower compared to conventional space.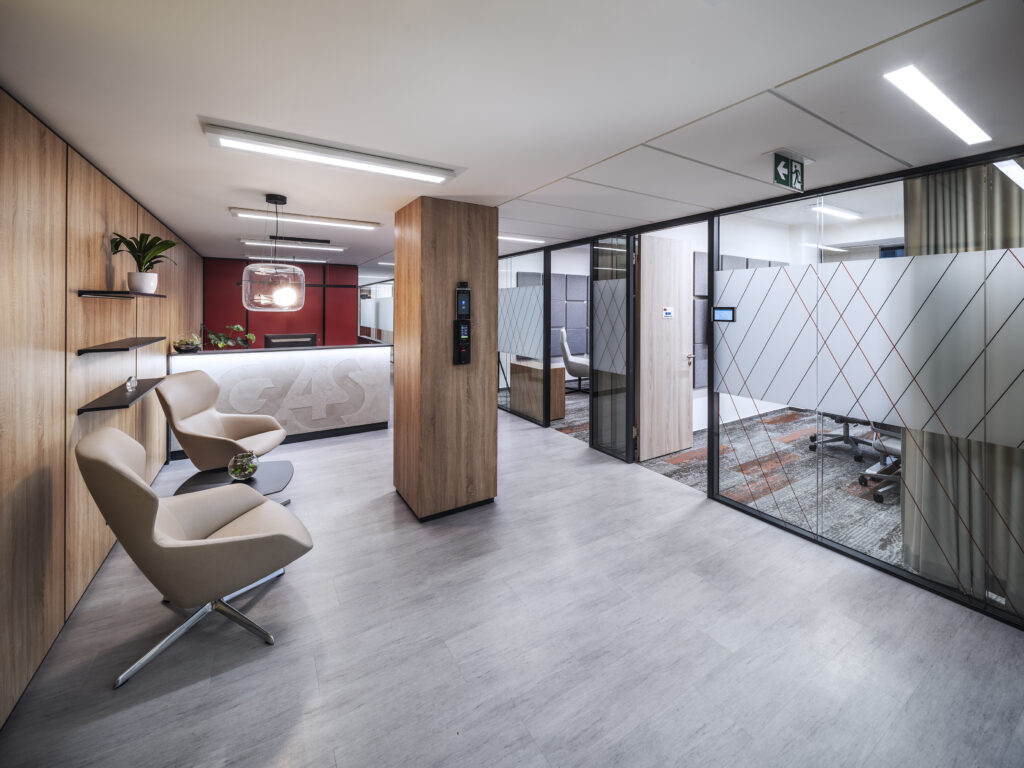 Offers Ready Made Offices
Didn't find what you were looking for?
We'll be in touch.
Leave us your contact details and we will prepare a list of suitable offices for you.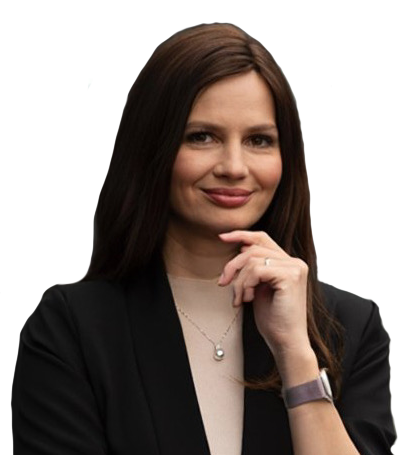 Hana Čunderlíková