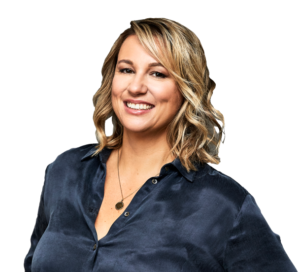 Radka Novak
International Partner, Head of Office Agency CEE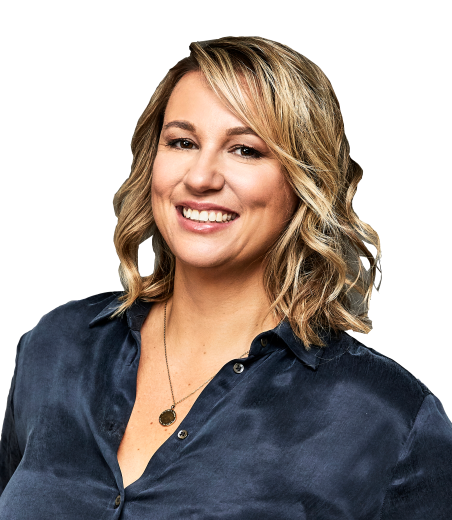 Radka Novak
International Partner, Head of Office Agency CEE
Radka leads the Office Agency team in the Czech Republic and is responsible for providing these Cushman & Wakefield services to clients across the Central European region.
She has been working in the real estate market since 2000 and today is one of the most respected professionals in her field. She has worked as a Leasing and Marketing Manager at Skanska Property Czech Republic and joined the management of Cushman & Wakefield in 2008.
Landlords of office buildings like to draw on Radka's experience when establishing the concept of the urban complexes or setting the parameters of a new office project. She has a valuable expertise in the re-positioning of secondary office buildings (from strategy to re-leasing).
Radka represents large companies that are expanding in the Czech market and need new representative premises, or companies that want to renegotiate the terms of their existing lease upon renewal. Thanks to her extensive experience and diplomatic skills, Radka contributes significantly to faster, easier and, above all, successful business negotiations. Her long-term clients include Amazon, KPMG, Vodafone, Omnicom Group and Mondelez.
Radka holds a CIMA-B Diploma in Business Management and Marketing. She is fluent in English.