Top Offer
Frequent Search Criteria
Location
Special Requests
Still searching?
We are ready to help!
Suitable offices overview for free.
Let us please know!
+420 702 210 085

Our Services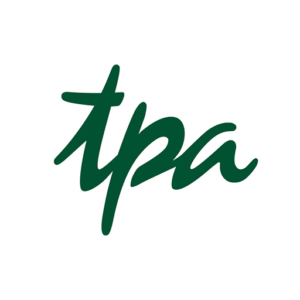 TPA Česká republika
"Cushman & Wakefield acted for us in 2021 in negotiating a lease extension for 3,062 sqm of our Group's offices. We cooperated with Ms. Kateřina Havlíčková Rýznerová, who managed to negotiate very attractive terms within a short period of time, which allowed us to stay in the existing location and facilitated the decision on the extensive modernization of the offices."
TPA Czech Republic
Edwards, skupina Atlas Copco
"Edwards, part of the Atlas Copco Group, has been working successfully with Cushman & Wakefield for more than 6 years. Recently, Edwards decided to increase the scope of its shared services activities in Brno. This expansion required additional office space and created a unique opportunity to renegotiate key terms of the lease, including its price."
Edwards, Atlas Copco Group

AbbVie
"In the Czech Republic, we used Cushman & Wakefield services for the selection of new office space, including the preparation of a financial analysis and assistance in negotiating contractual terms. All services were provided by Mgr. Kateřina Havlíčková Rýznerová. The cooperation with her was excellent. We benefited from her long-term experience, thanks to which the whole project was successfully completed. Her help was most appreciated during the several months of negotiating the contract terms, where Ms. Havlíčková Rýznerová demonstrated excellent knowledge of the market and the law and thus contributed significantly to the successful conclusion of the negotiations. Her negotiation and service in this area consistently exceeded the level of competition in the local market and gave us as a client a sense of security."
AbbVie

Berlin-Chemie
"Cushman & Wakefield provided our company with excellent service, professional and friendly dealings. The whole transaction was carried out quickly and with an excellent result. Thank you for your cooperation."
Berlin-Chemie/A.Menarini Česka republika s.r.o.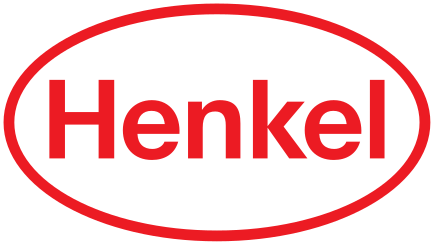 Henkel Česká republika
"We cooperated with Mr Josef Krautman from February 2018 to August 2019 within the project Acquisition of new lease space for Henkel ČR spol. s r.o. The cooperation started after the selection procedure of the consulting firm, which was won by Cushman & Wakefield because of the clearly best professional presentation of the current situation of the office leasing market including prediction of its future development given by Mr Krautman. His presentation was also supported by his personal approach to the whole procedure, in which he was personally involved in obtaining the cooperation contract."
Henkel ČR spol. s r. o.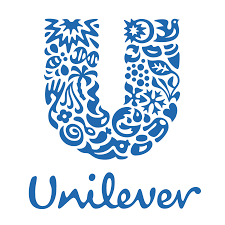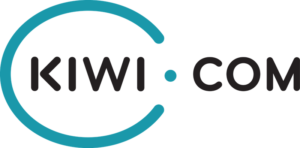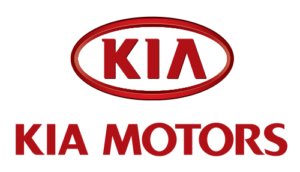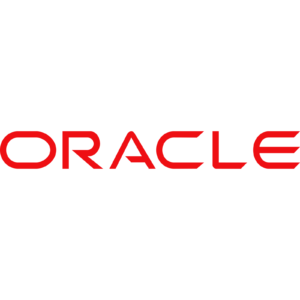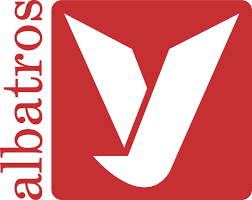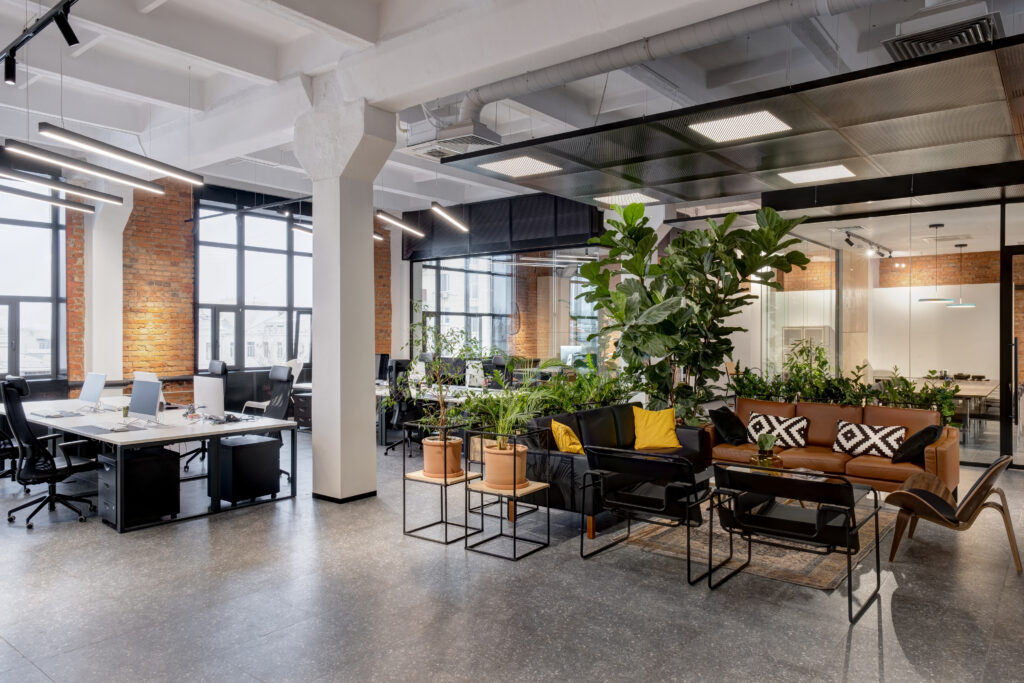 About Us