Remaining C&W Departments
Cushman & Wakefield is a leading international real estate advisory firm headquartered in New York. Since its founding in 2017, it has built a network of offices in 70 countries.
It has been operating in the Czech Republic since 1993, when it opened an office in Prague. In 2018, it added a regional office in Brno. With nearly 300 employees, Cushman & Wakefield is one of the largest consulting companies on the Czech real estate market.
In addition to office leasing and providing interior design services for office space, it provides other professional real estate services related to leasing such as asset management services, market valuation and investment in all types of commercial real estate.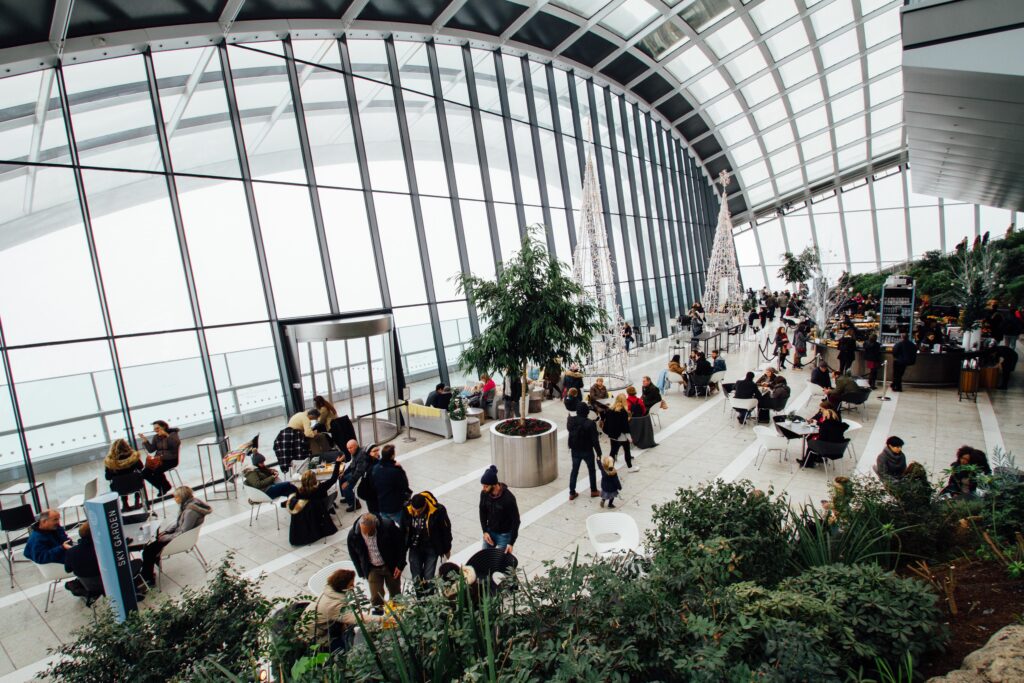 CUSHMAN & WAKEFIELD PROVIDES A WIDE RANGE OF REAL ESTATE SERVICES THAT YOU CAN USE:
Asset Management Services. We take responsibility for the quality of the services provided to the entrusted building and the financial management of the property. More at assetservicesguide.cz
Retail Agency. We specialise in shopping centre and high street retail leases. More at retailguide.cz
Industrial Agency. We secure industrial and warehouse property leasing across the Czech Republic. More at czech-industrial.cz
Retail Parks. We provide leasing and property management of smaller retail properties, usually located on the outskirts of cities.
Capital Investment. We successfully sell and buy commercial real estate. We will find a buyer for your property or find a suitable commercial property for you.
Property Valuation. We provide owners and managers of real estate assets with regular market valuations according to international RICS standards.
Market Research. We continually monitor what is happening in the property market and the market data we collect is used as the basis for expert recommendations to our clients and their decisions.
Hotels. We are the only company in the Czech Republic with a hotel consultancy service. We intermediate hotel leasing and investment transactions.