FLEXIBLE OFFICE IS A POWERFUL PART OF YOUR WORKPLACE STRATEGY
Explore new data about the role of flex space in creating idea workplace ecosystems.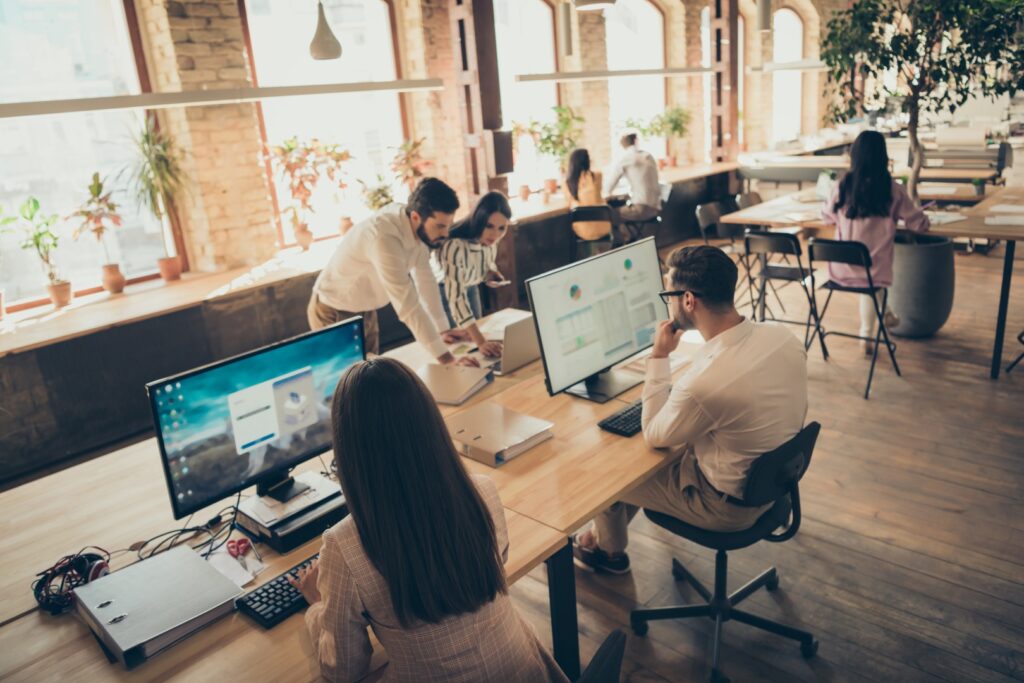 As employers seek to create the most engaging and productive workplace options for their organizations, an increasingly common question relates to how to effectively use flex space to give employees choice and balance.  To explore this issue, Cushman & Wakefield partnered with WeWork to develop a global workplace experience report, surveying 800 people working in WeWork spaces in London, Singapore, and New York. The survey is an extension of Cushman & Wakefield's Experience per Square FootTM (XSF) survey, which gathered more than 6 million data points from 125,000 people on their workplace experience over the past five years.
Our research with WeWork shows flexible offices are clearly a prominent, viable and proven option in such an ecosystem. They have many of the same benefits of the traditional company office, and in some categories, can offer additional benefits that match the new hybrid approach employers are testing and employees are seeking.  Our data outlines the reasons to consider flexible office solutions like WeWork as a key part of the workplace ecosystem, and how employees at the individual contributor, managerial and executive levels want to engage in flexible office solutions.