Back to my selection
Via Una
Address

Na Příkopě 969/33, Prague 1

Price per month

20.00 EUR/m2 - 25.00 EUR/m2

Total office space

9 562 m2

Available office space

7 535 m2

Certification

n/a

Energy Performance Certificate

G – není k dispozici

Air Conditioning

Heating and cooling system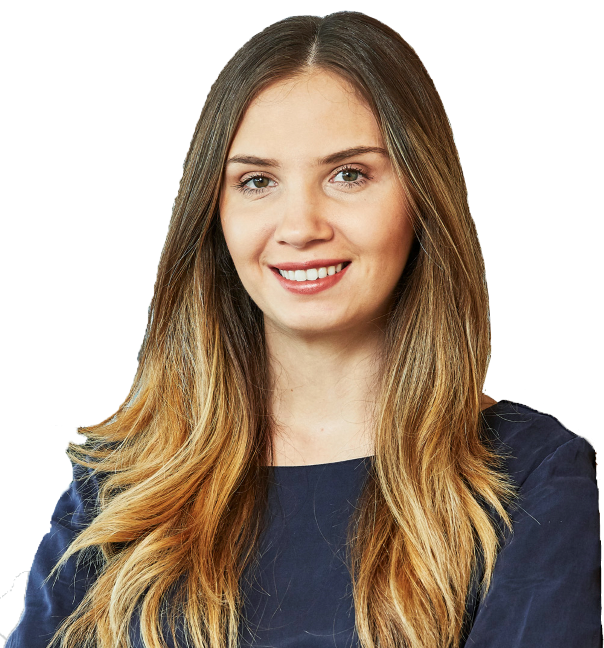 Sofia Strečanská
Leave me your contact information and I'll get back to you
Offices for lease in the historical center of Prague, very close to Old Town Square, Wenceslas Square and Náměstí Republiky.
It is the ideal business location with optimal transit connections, excellent infrastructure and perfect visibility.
In the neighborhood are situated among others many shops of high class brands as well as the KOTVA and the popular PALLADIUM shopping mall.
There are offices available as well as retail areas.
Gentle reconstruction will ensure the modern functioning of the building while preserving the beautiful historical elements.
Amenities
Central reception
5 minutes from metro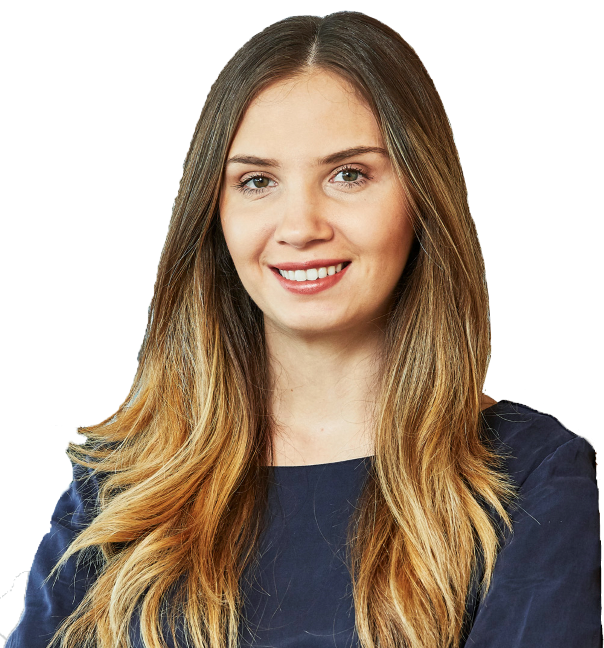 Sofia Strečanská
Leave me your contact information and I'll get back to you
Available units
Unit
Area
Available from
Note
2nd underground floor
1 257.49 m2
Now
1st underground floor
1 537.57 m2
Now
Retail, poss. to connect to ground floor
ground floor
1 690.25 m2
Now
Retail, 3 units, 1342,97/220,70/126,58 sqm
1st floor
1 072.64 m2
Now
retail, together with 220 sqm on Groundfloor
1st floor
803.57 m2
Now
high ceiling, up to 2 units, 7,57sqm terrace
1st floor heritage
1 144.70 m2
Now
43,44 sqm terrace, up to 2 units, luxury office
mezzanine
870.12 m2
Now
mezzanine, 7,57 sqm terrace, up to 2 units
2nd floor
1 485 m2
Now
+ 7,57 sqm terrace
3rd floor
1 680 m2
Now
up to 5 units, 7,57 sqm terrace
4th floor
1 551.45 m2
Now
50,84 sqm terrace, under offer