Back to my selection
Spielberk Office Centre
Address

Holandská 854/1, Brno

Price per month

13.95 EUR/m2 - 14.95 EUR/m2

Total office space

75 140 m2

Available office space

10 969 m2

Certification

BREEAM In Use Very good

Energy Performance Certificate

C

Number of parking places

1400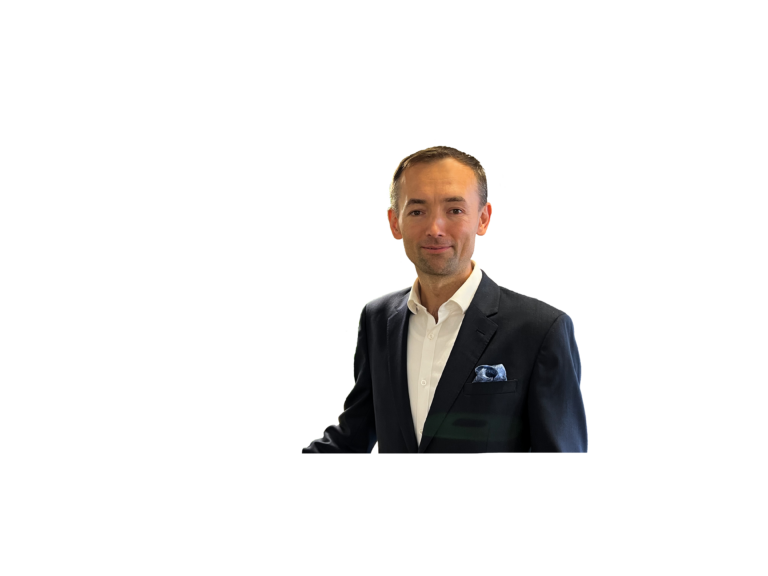 Stanislav Petrinec
Leave me your contact information and I'll get back to you
Offices for lease in Brno.
Spielberk is a diverse and dynamic business community bringing modern companies together in Brno with a prestigious first-class address.
Spielberk's onsite services and amenities include restaurants, cafes, retail showrooms, kiosks, a fitness centre and day-care to help make work more convenient and enjoyable.
Spielberk is just minutes from the historic centre by foot, bicycle, car or public transport.

Amenities
Openable windows
Central reception
E-car charger
Parking places
Green house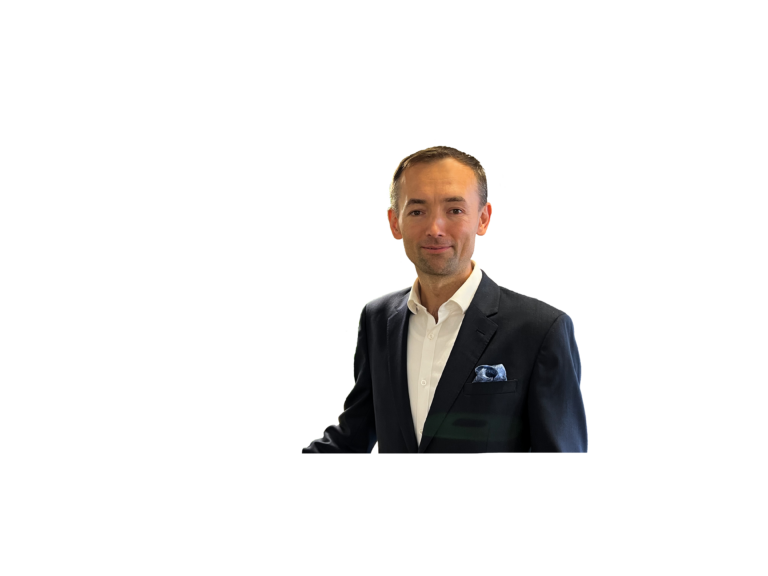 Stanislav Petrinec
Leave me your contact information and I'll get back to you
Available units
Unit
Area
Available from
Note
ground floor
177 m2
Now
ground floor
167 m2
Now
Bldg F, retail
ground floor
34 m2
Now
Retail, Bldg D
ground floor
72 m2
Now
Villa J
ground floor
380 m2
Now
Villa J, Restaurant
ground floor
497 m2
Now
Villa K
ground floor
372 m2
Now
Villa L, 146 and 226 sqm
ground floor
171 m2
Now
Villa G
1st floor
140 m2
Now
Villa K
1st floor
788 m2
Now
Bldg E
2nd floor
936 m2
Now
Bldg F
2nd floor
872 m2
Now
Villa G
2nd floor
942 m2
Now
Sublease
2nd floor
1 283 m2
Now
Bldg E
3rd floor
403 m2
Now
Villa K
3rd floor
872 m2
Now
Villa G
4th floor
508 m2
Now
Villa G, + terrace 324 sqm
4th floor
549 m2
Now
Sublease
7th floor
936 m2
Now
Bldg C
7th floor
692 m2
Now
Bldg F, 2 units, 297 and 395 sqm
8th floor
936 m2
Now
Bldg D