Back to my selection
Port 7 – Edinburgh
Address

Holešovické nábřeží/Pod dráhou, Prague 7

Price per month

15.00 EUR/m2 - 16.50 EUR/m2

Total office space

24 332 m2

Available office space

20 168 m2

Certification

LEED Platinum

Energy Performance Certificate

G – není k dispozici

Air Conditioning

Heating through radiators and cooling beams

Number of parking places

261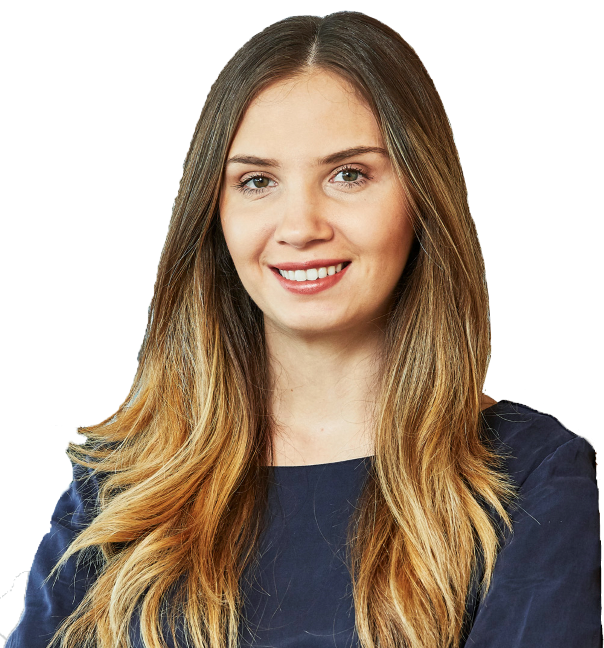 Sofia Strečanská
Leave me your contact information and I'll get back to you
Port7 offers offices for lease in Prague 7 with a unique atmosphere on the waterfront.
The location is easily accessible both by car and public transport (metro Nádraží Holešovice, tram).
Port7 is an innovative and energy-efficient building with WELL certificate.
Modern flood control measures and a roof terrace on each building are a matter of course.
On the banks of the river will be built a new complex with all the necessary amenities - shops, restaurants, kindergarten, hotel or short-term accommodation.
The typical floorplate is 574 up to 4 360 sqm.
Amenities
Central reception
Terrace
Parking places
Green house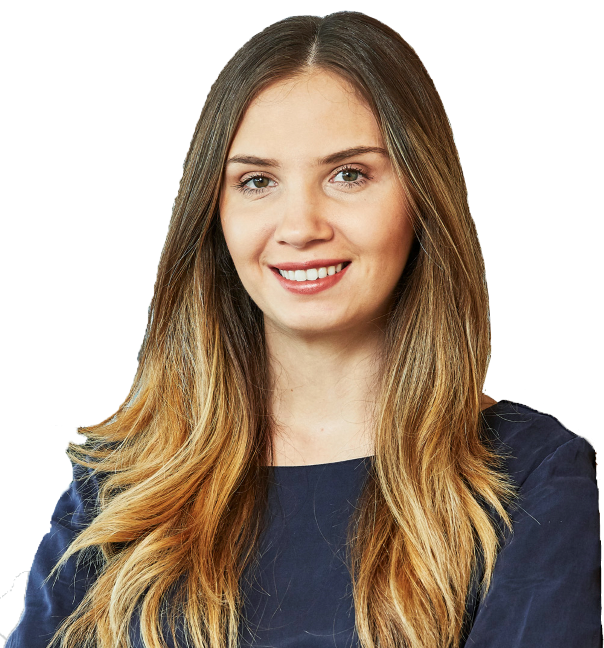 Sofia Strečanská
Leave me your contact information and I'll get back to you
Available units
Unit
Area
Available from
Note
ground floor
775 m2
1. 4. 2023
ground floor
779 m2
1. 4. 2023
part 2
1st floor
4 401 m2
1. 4. 2023
parts 1+2+3, possible to split
2nd floor
4 400 m2
1. 4. 2023
parts 1+2+3, possible to split
3rd floor
4 401 m2
1. 4. 2023
parts 1+2+3, possible to split
4th floor
2 326 m2
1. 4. 2023
parts 2+3, 506+1820sqm
5th floor
1 160 m2
1. 4. 2023
parts 2+3, each 580sqm
6th floor
1 160 m2
1. 4. 2023
parts 2+3, each 580 sqm
7th floor
1 160 m2
1. 4. 2023
parts 2+3, each 580sqm
8th floor
580 m2
1. 4. 2023
part 2
9th floor
580 m2
1. 4. 2023
part 2