Back to my selection
Palác Dunaj
Address

Národní 10, Prague 1

Price per month

26.00 EUR/m2 - 30.00 EUR/m2

Total office space

6 748 m2

Available office space

3 100 m2

Certification

LEED Gold

Energy Performance Certificate

G – není k dispozici

Air Conditioning

Ceiling fan coils

Number of parking places

23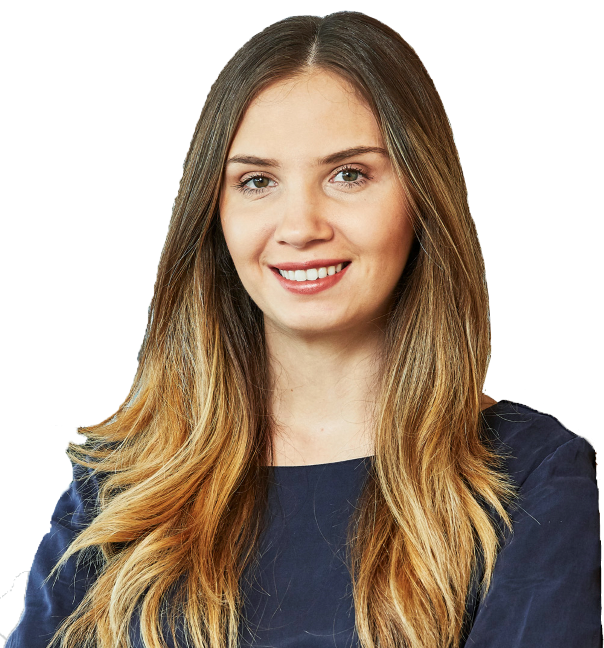 Sofia Strečanská
Leave me your contact information and I'll get back to you
Dunaj Palace is undergoing a complete renovation and from start of 2024 will offer tenants exclusive office space in the centre of Prague.
The building will retain its historical character, yet will provide the most modern technologies.
Dunaj Palace is a six-storey constructivist style building, located on the corner of Národní and Voršilská street since 1930.
The project offers private terraces on the upper floors with views of Prague's landmark sites.
The original paternoster lift will also be preserved in the palace and a representative lobby with two entrances, two staircases and four modern lifts will be created.
Amenities
Openable windows
Central reception
5 minutes from metro
Terrace
Parking places
Green house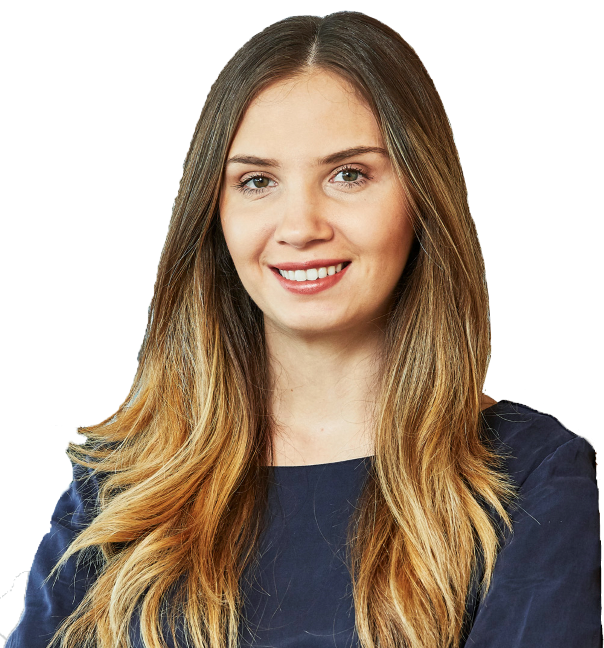 Sofia Strečanská
Leave me your contact information and I'll get back to you
Available units
Unit
Area
Available from
Note
1st underground floor
732 m2
Q1/2024
ground floor R4
216 m2
Q1/2024
Retail, Unit R4
ground floor R1
120 m2
Q1/2024
Retail, Unit R1, possible to join with R2
ground floor R2
130 m2
Q1/2024
Retail, Unit R2, possible to join with R1
4th floor
1 214 m2
Q1/2024
Terrace 67sqm
5th floor
1 044 m2
Q1/2024
Terrace 182sqm
6th floor
842 m2
Q1/2024
Terrace 165sqm