Back to my selection
Green Point
Address

Plzeňská 3351/19, Prague 5

Price per month

16.50 EUR/m2

Total office space

7 639 m2

Available office space

3 798 m2

Certification

BREEAM In Use Excellent

Energy Performance Certificate

B

Air Conditioning

4-trubkové chladící trámy

Number of parking places

85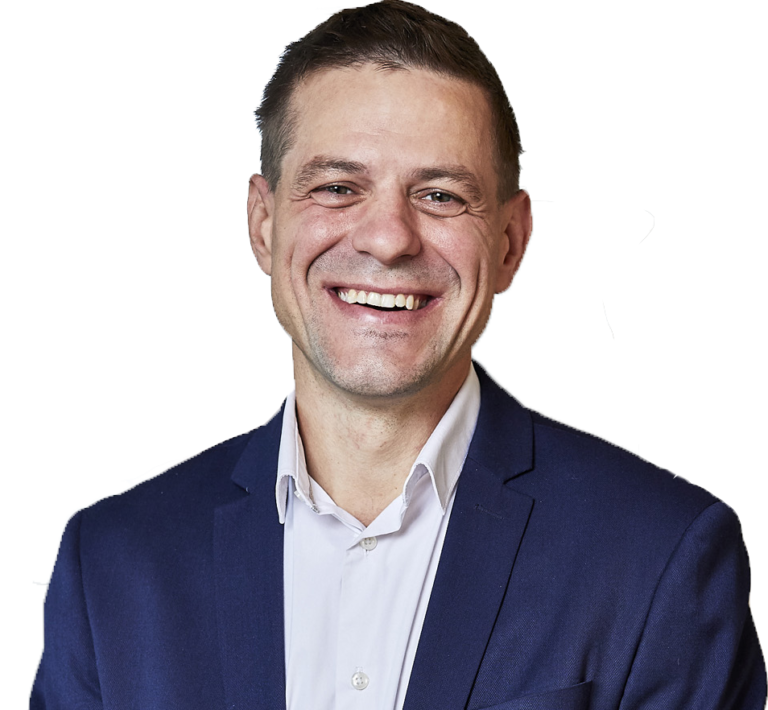 Petr Markvart
Leave me your contact information and I'll get back to you
Offices for lease in Prague in a popular location of Prague 5 - Andel.
Transport accessibility by all means and is equipped with a wide range of services within walking distance.
Environmental technologies; friendly lighting, rainwater retention, low-cost air-conditioning, slow air circulation.
Low costs and a pleasant working environment.
Seven office floors.
The central atrium with a central reception on the ground floor and panoramic lifts.
Relaxation terrace on the roof.
Parking for bikes, storage and showers.
Amenities
Central reception
Terrace
Parking places
Green house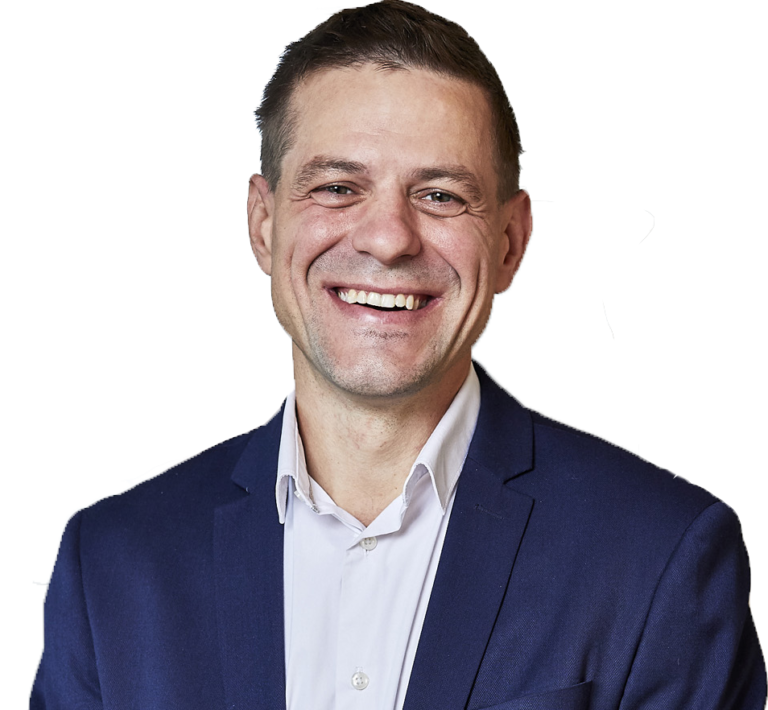 Petr Markvart
Leave me your contact information and I'll get back to you
Available units
Unit
Area
Available from
Note
2nd floor
491.80 m2
Now
3rd floor
960.30 m2
Now
4th floor
973.10 m2
Now
5th floor
985.10 m2
Now
6th floor
387.20 m2
Now